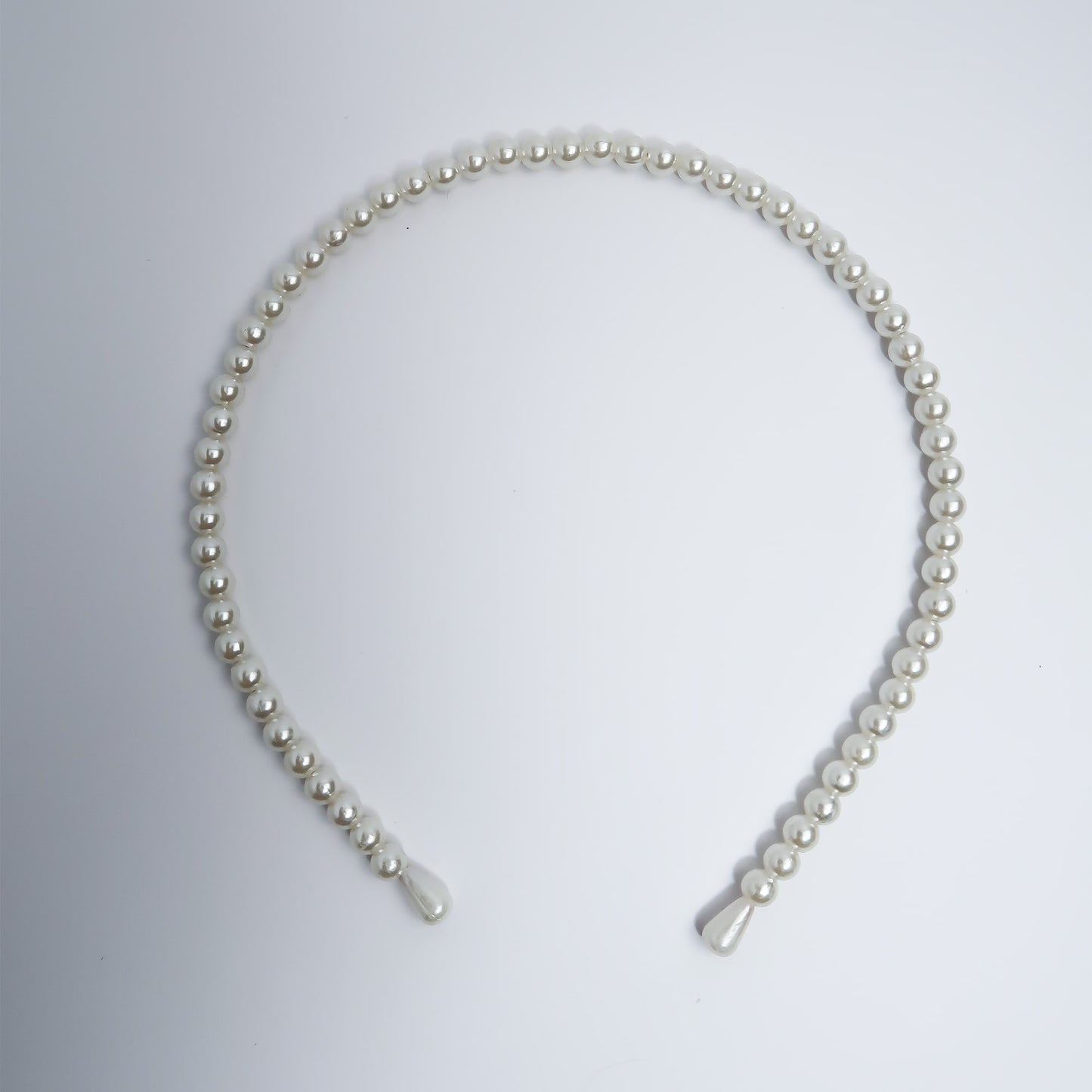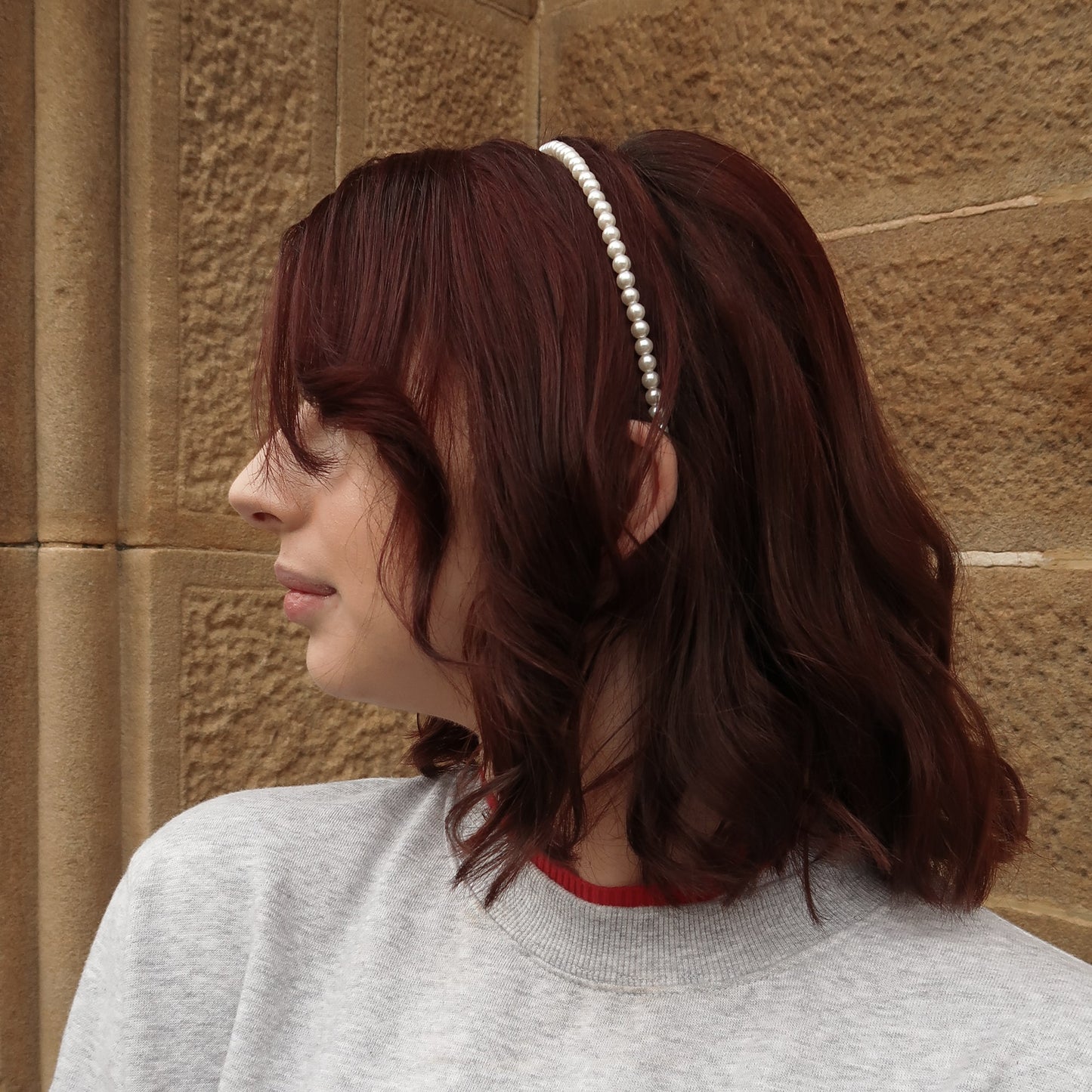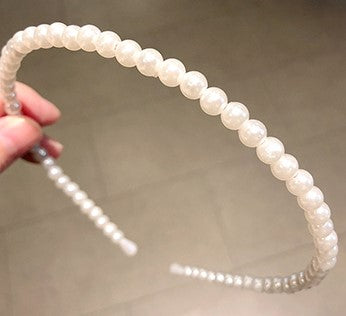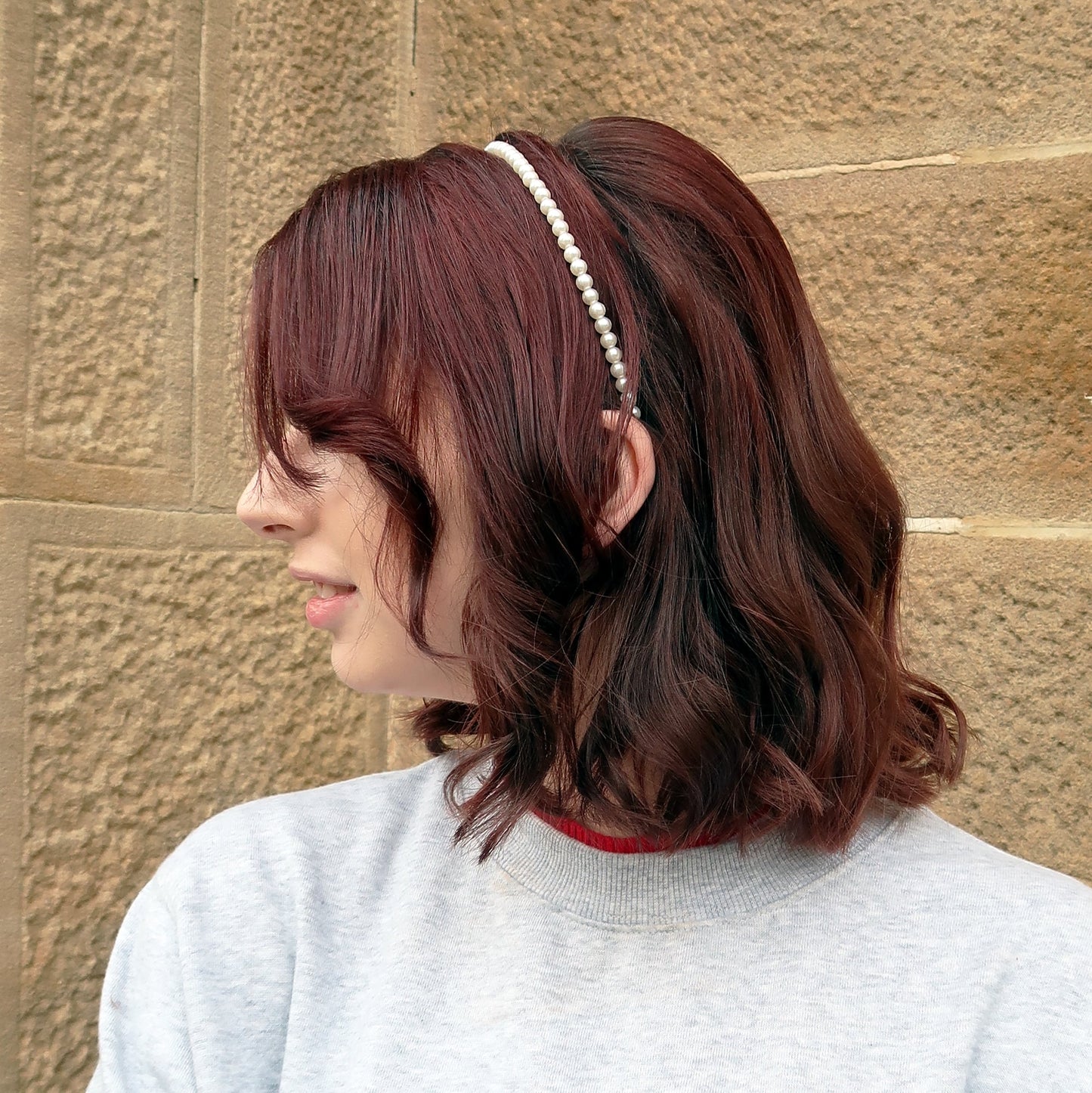 " Tamana " Pearl Headband
{ preOrder = $event.detail.preOrder; preOrderMessage = $event.detail.message; });" @variant-updated.window="first_variant = $event.detail.variant.id" x-init="productForm = $refs.product_form; first_variant = '32404385300559'; displayPrice = '$7.99'">
If you don't love it, return it within 14 days for a full-refund - just contact us and we'll take care of you
Adding the " Tamana"  headband to your hijab or hair can easily level up your outfit. This boohoo pearl headband is the perfect accessory for any day or night outfit. This fashionable simple pearl headband is a perfect addition to your headwear accessories as it could be easily styled with a wide variety of outfits and looks. It adds instant elegance and sophistication to your look! 
Style it up with some pearl earrings for a cohesive and urban look.  
Care instructions: Avoid contact with liquids. 
{ var st = window.pageYOffset || document.documentElement.scrollTop; show = st > lastScrollTop; })" class="add-to-cart-footer p-3 bg-white text-black fixed bottom-0 w-full z-20 shadow border-t">
Female Owned Business

Made in Australia

Free Shipping Over $100

100% Vegan
Cruelty-free