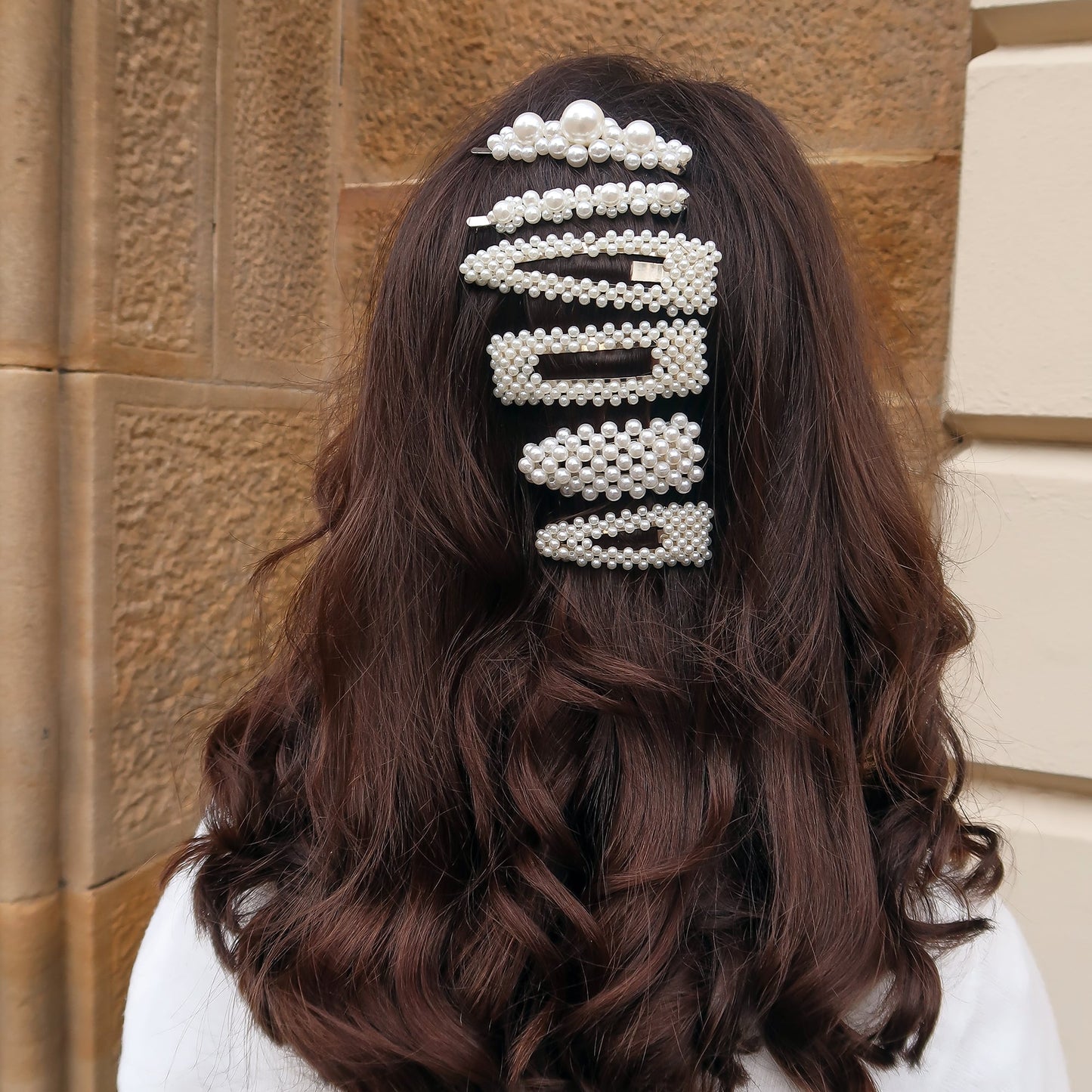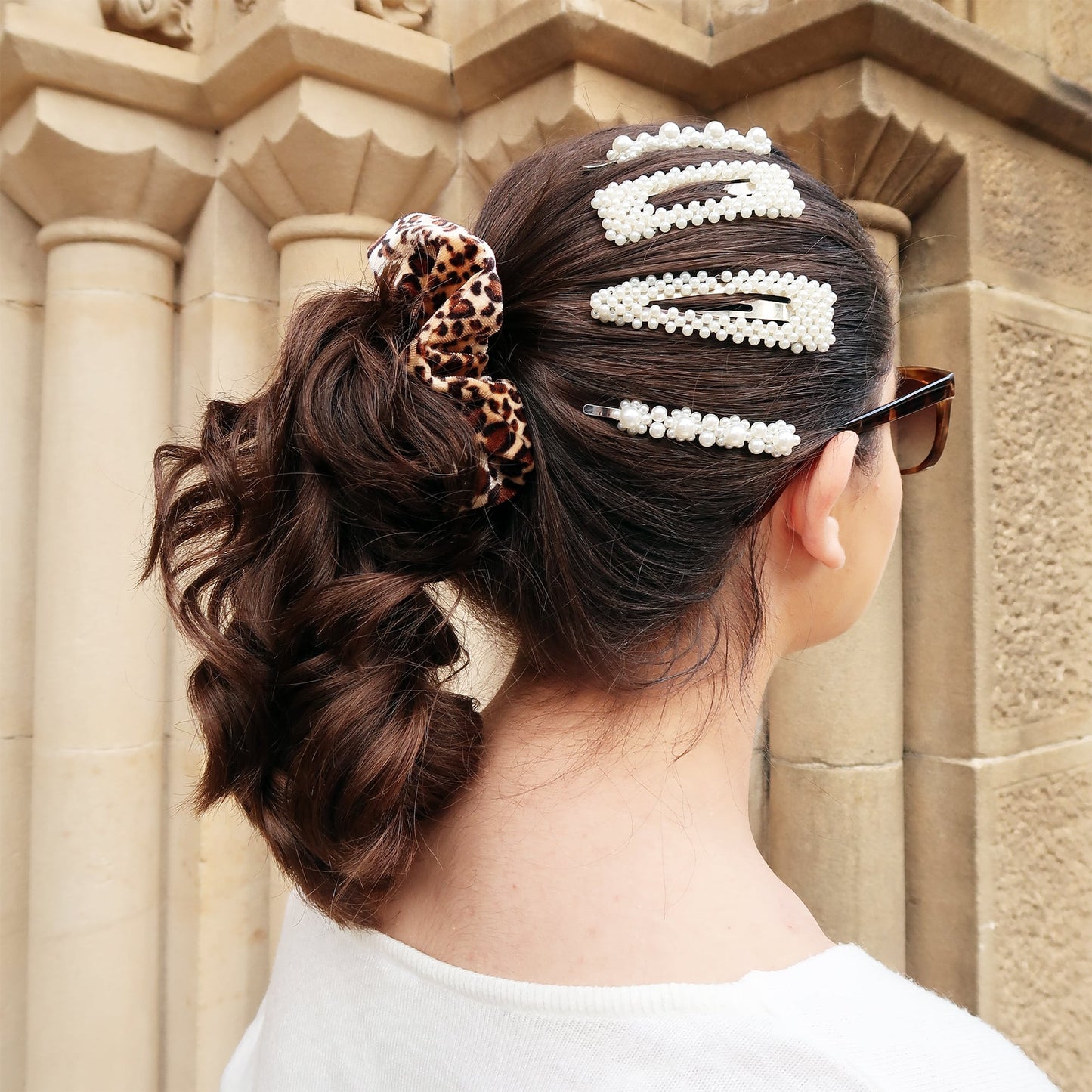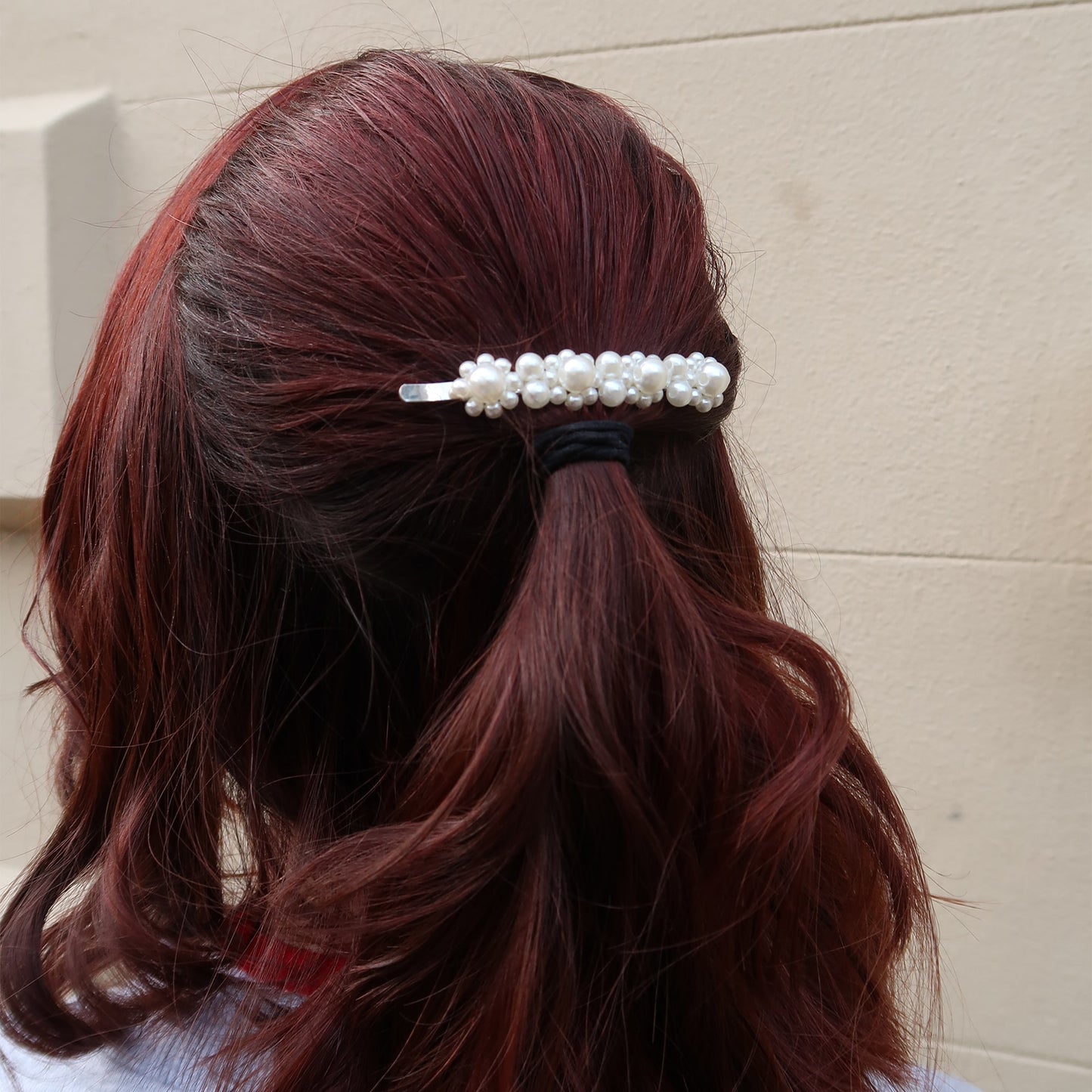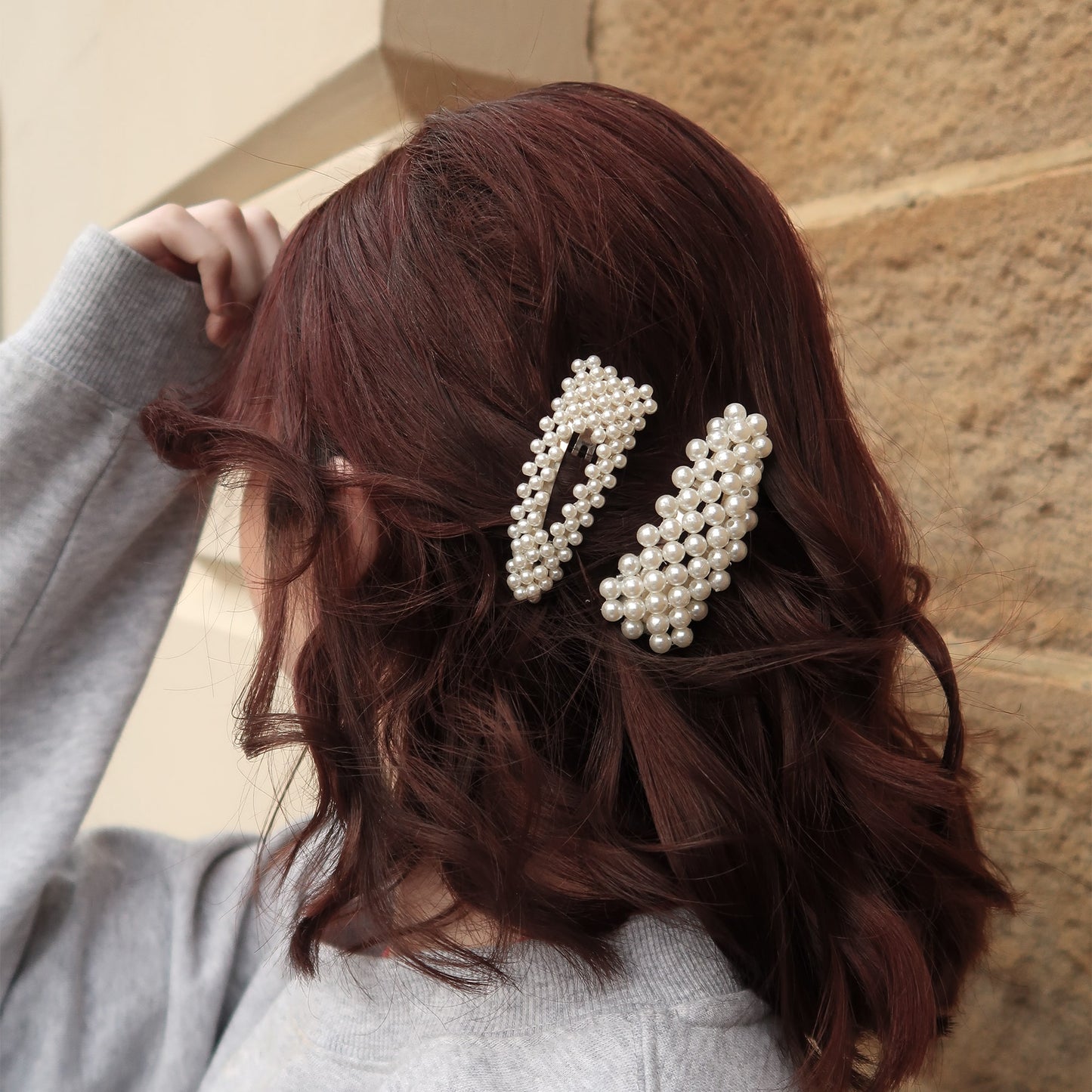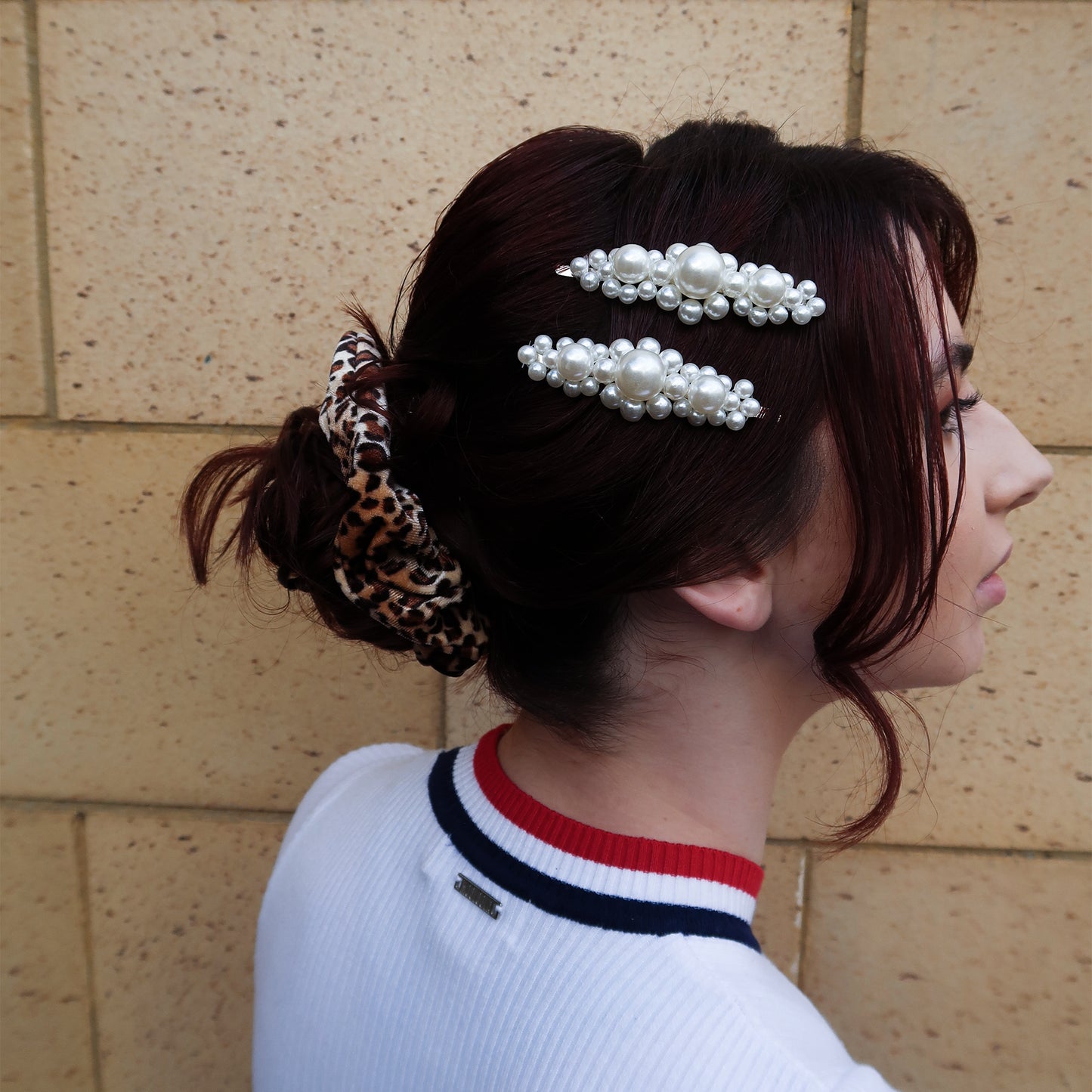 " Sher Zan; Lioness" 6 Piece Hair clips set collection
{ preOrder = $event.detail.preOrder; preOrderMessage = $event.detail.message; });" @variant-updated.window="first_variant = $event.detail.variant.id" x-init="productForm = $refs.product_form; first_variant = '32449704886351'; displayPrice = '$29.99'">
If you don't love it, return it within 14 days for a full-refund - just contact us and we'll take care of you
This set is the perfect set. All the vintage pearl barrette's in this set can be styled together or just worn on their own as statement pieces. The hair clips in the Sher Zan set are Fereshta, Laila , Massoumah, Suhaila, Zahra and . 
There are countless ways you can style this setup! from your day to night looks, the
" Lioness" 6 piece pearl clips set will have you covered! 
{ var st = window.pageYOffset || document.documentElement.scrollTop; show = st > lastScrollTop; })" class="add-to-cart-footer p-3 bg-white text-black fixed bottom-0 w-full z-20 shadow border-t">
Female Owned Business

Made in Australia

Free Shipping Over $100

100% Vegan
Cruelty-free