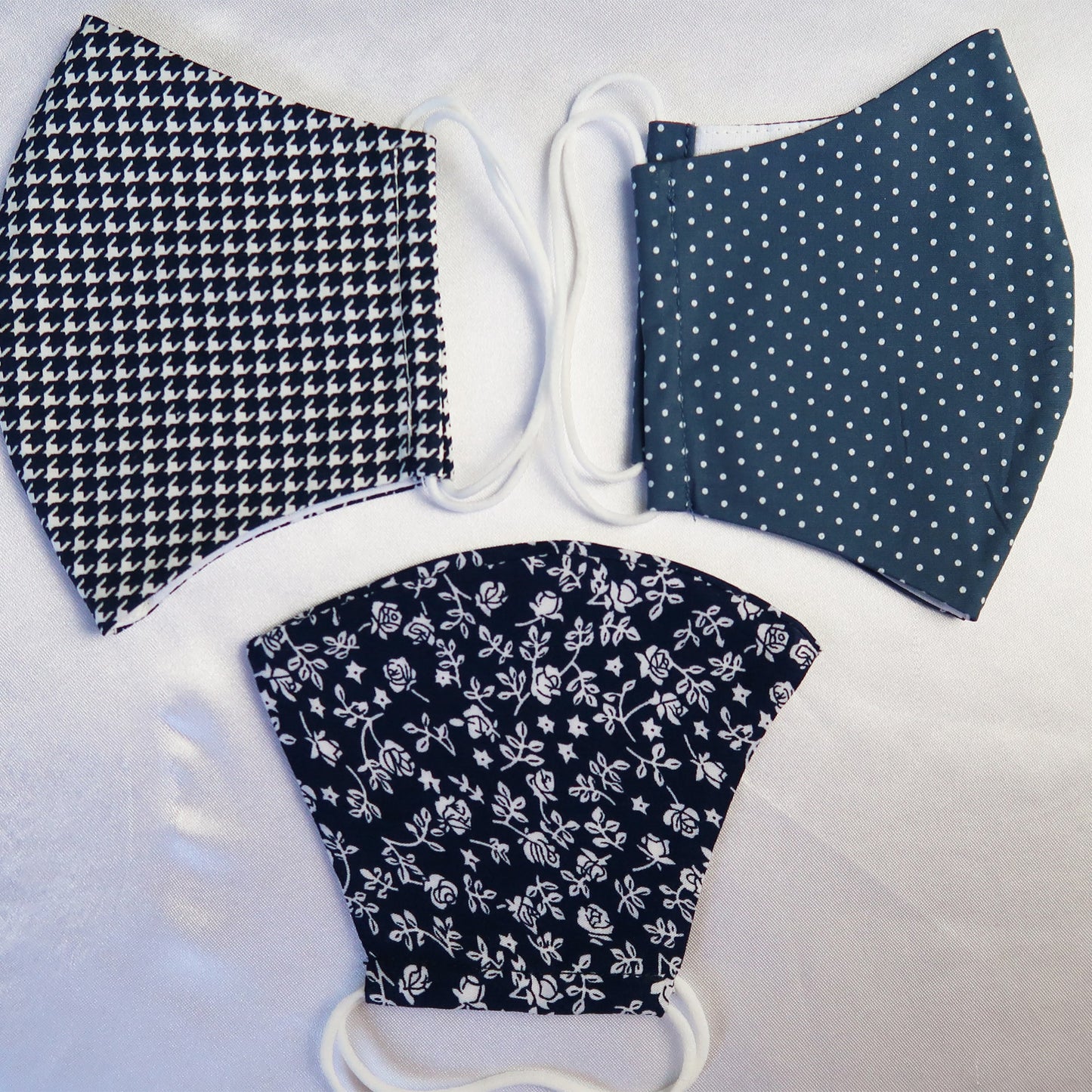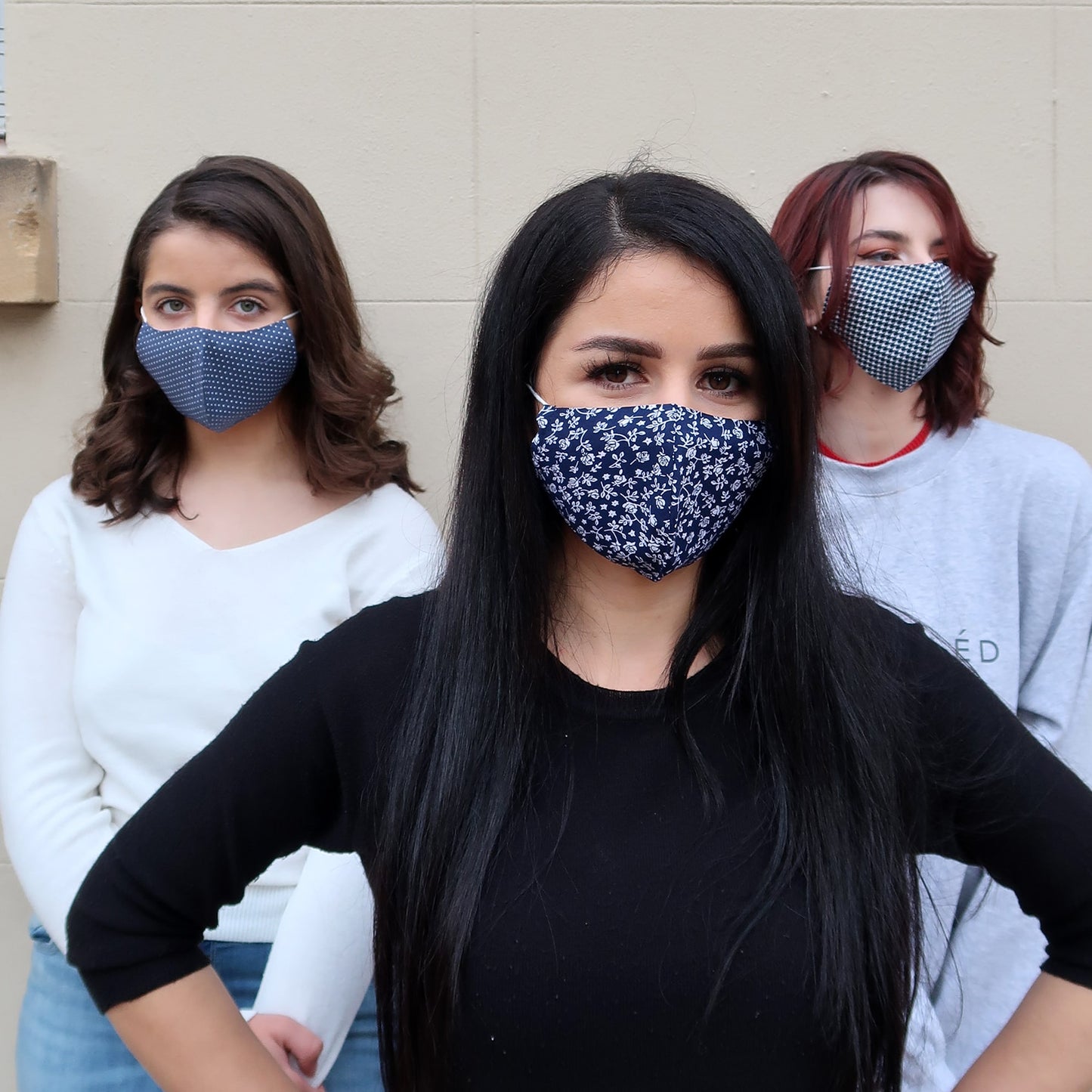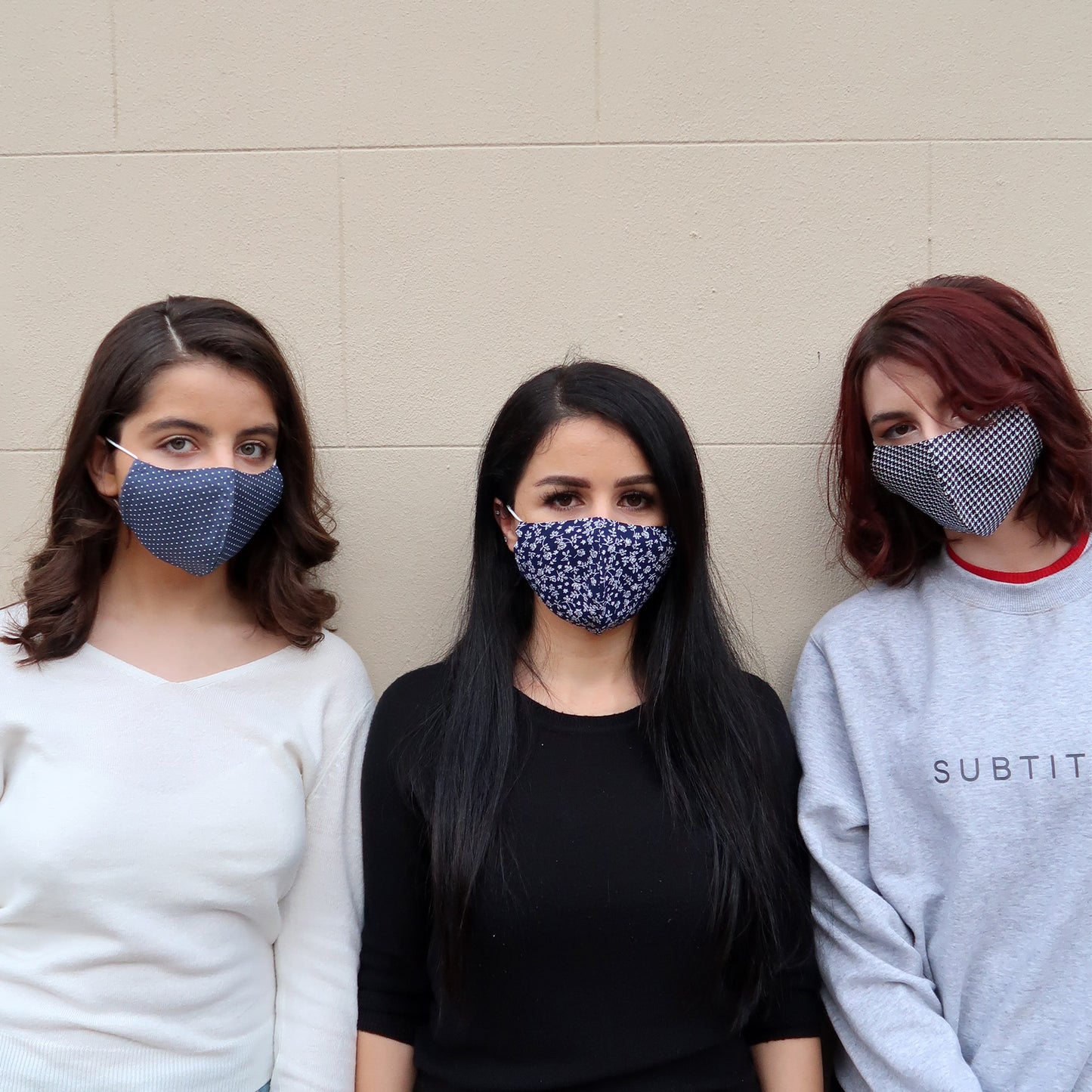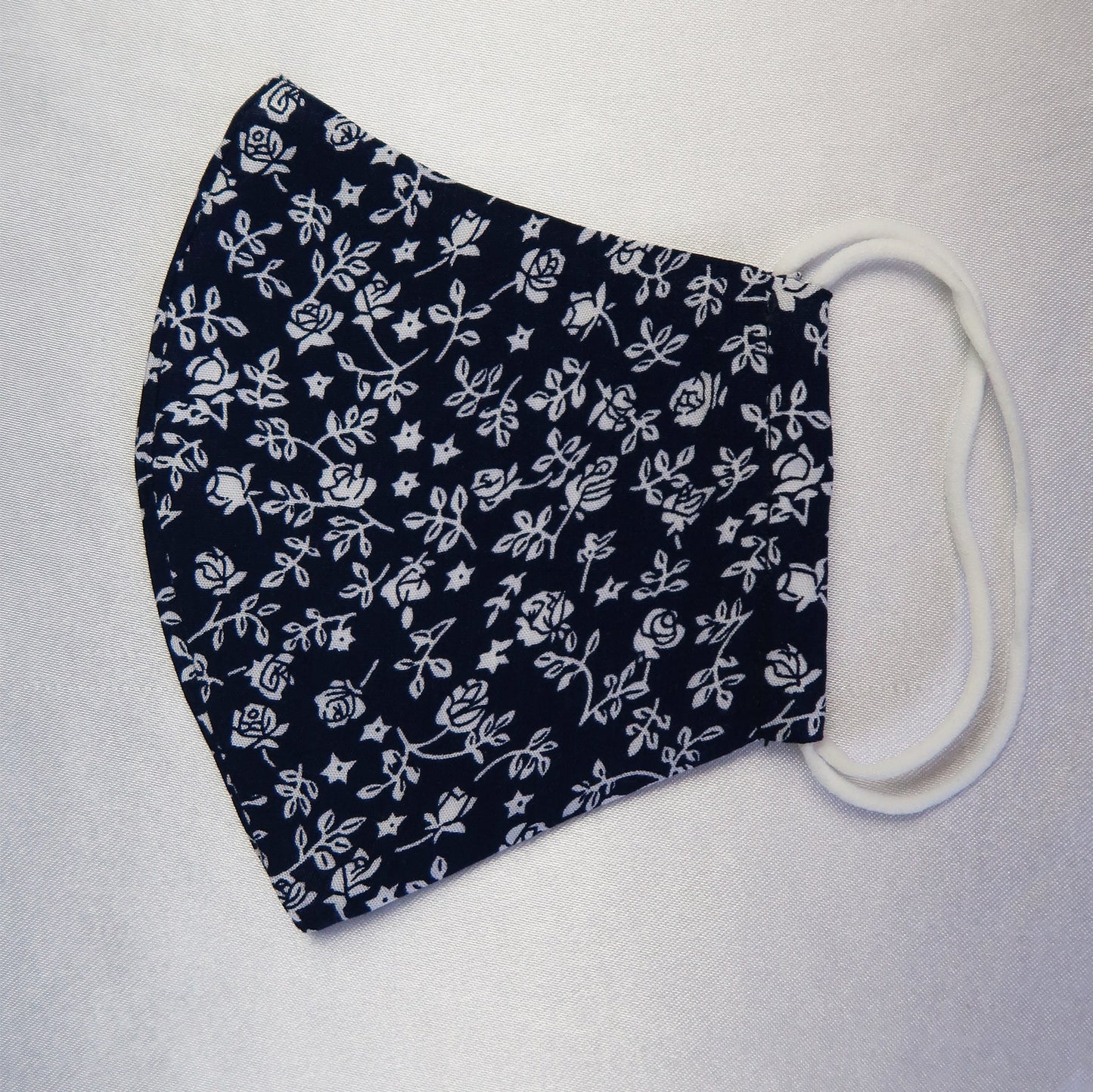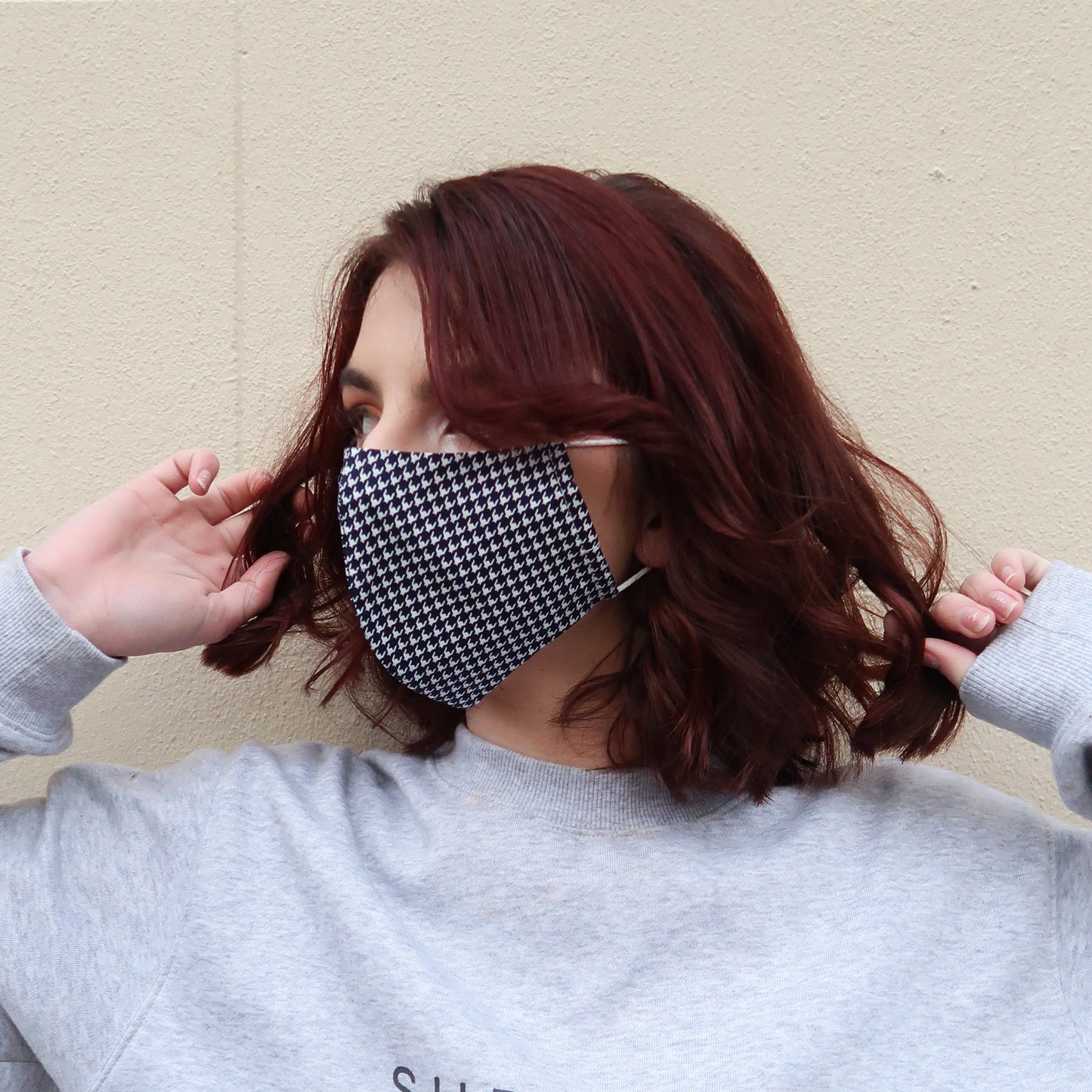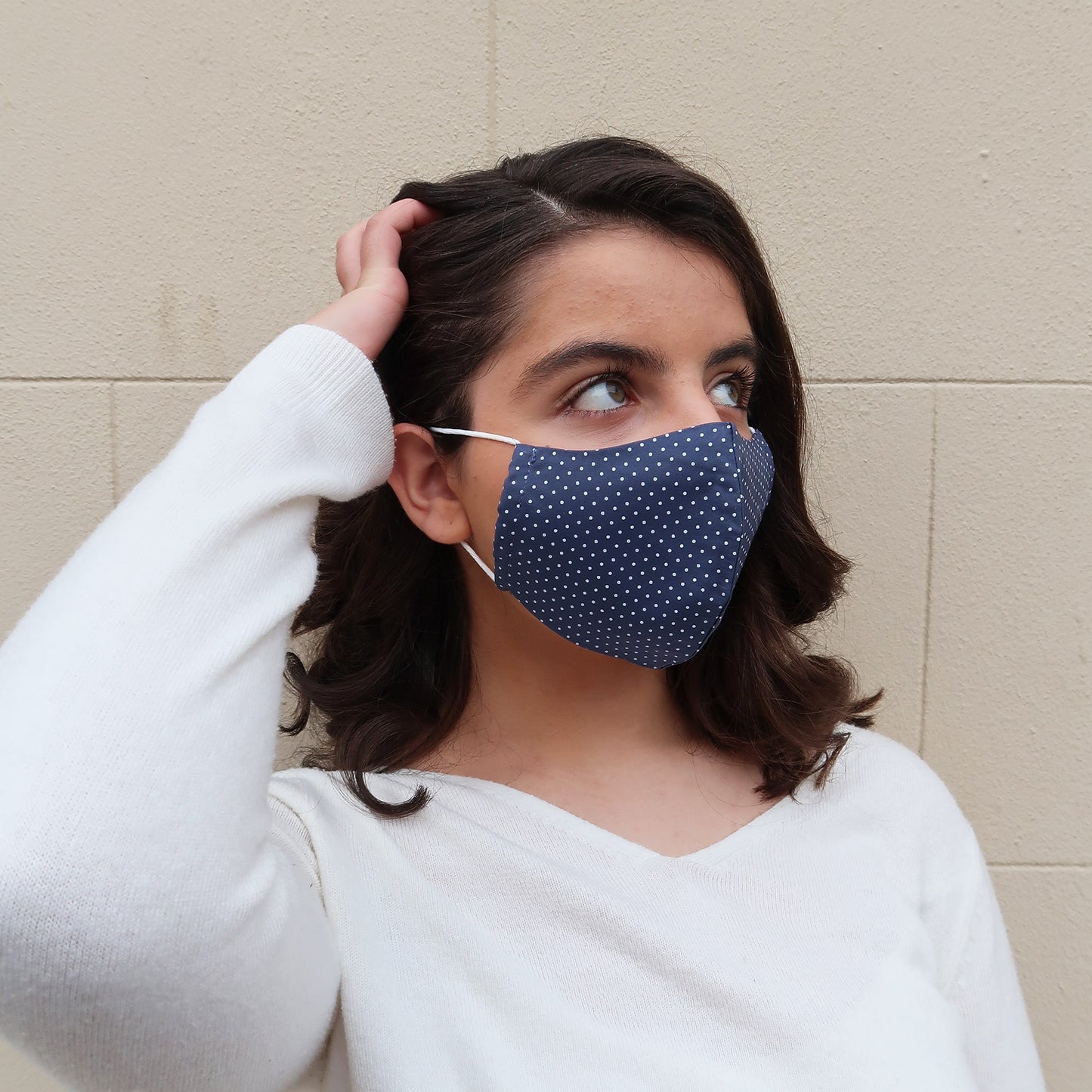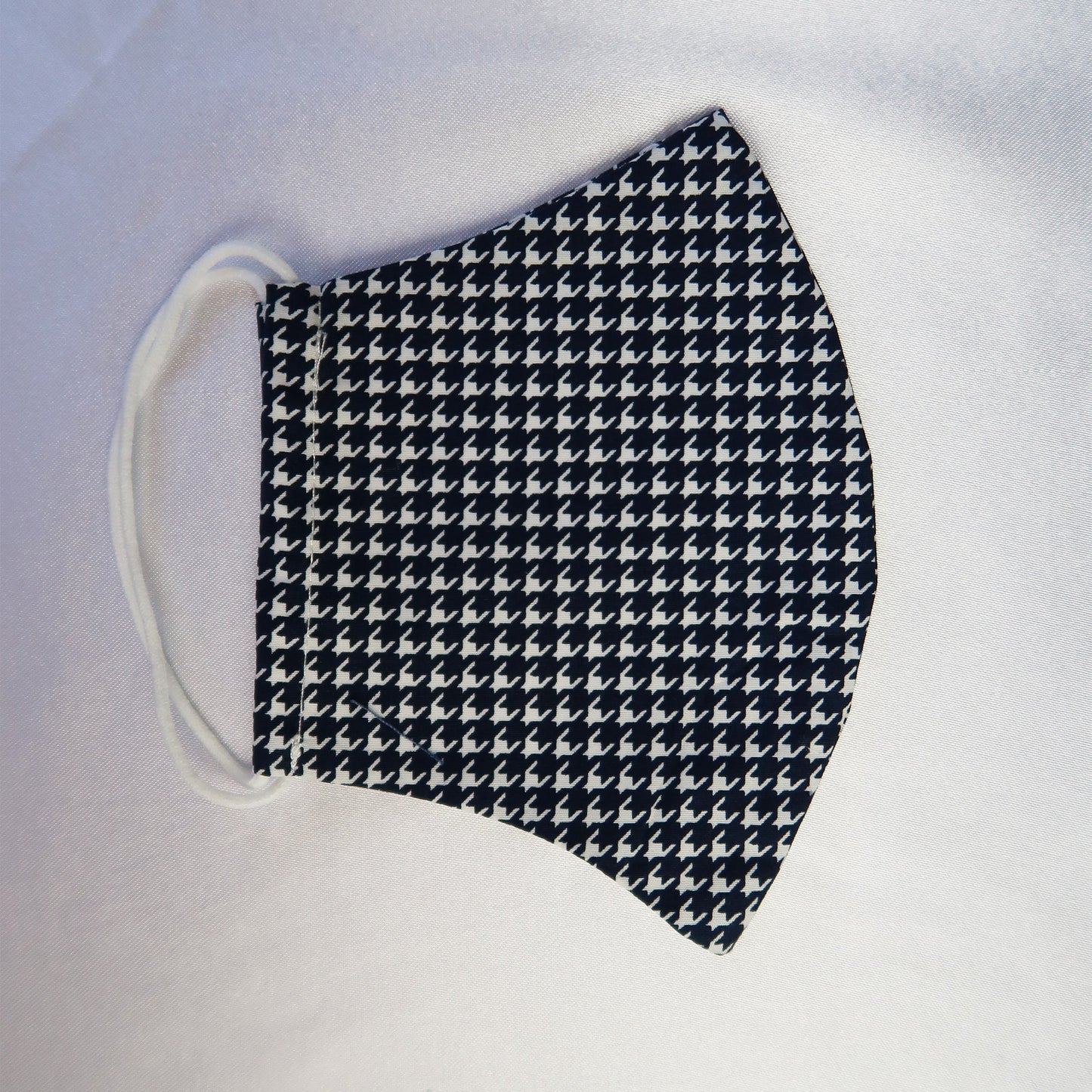 Reusable 100% Cotton Face Mask 3 Piece Set
Regular price

$20.00 AUD

Sale price
Sold out
{ preOrder = $event.detail.preOrder; preOrderMessage = $event.detail.message; });" @variant-updated.window="first_variant = $event.detail.variant.id" x-init="productForm = $refs.product_form; first_variant = '32438821552207'; displayPrice = '$21.00'">
If you don't love it, return it within 14 days for a full-refund - just contact us and we'll take care of you
This is a washable and reusable face mask. It is more eco-friendly, comfortable, and fashionable than disposable masks!

This face mask is made with 2 layers of cotton fabric. Perfect for Allergies, going out,  nose, and mouth Protection. 

100% cotton face mask 3pc set.

Soft cotton material

 

Washable & reusable

 

Comfortable & easy to wear

 

One size fits most
How to use: 
1. Hold mask by ear-loops with the printed side facing out 
2. Place the mask over nose & mouth & place one ear-loop around the back of each ear 
3. Pull the bottom of the mask under chin & the top over the bridge of the nose 
4. Wash & sterilize the mask after each use
Care instructions: 
This mask is not a replacement for medical-grade masks. Wash this mask after each use in a washing machine or with hot water and soap.
By no means do we claim these to be medical grade. We are just providing these great masks as an option to the community so that medical masks are kept for the professionals which are in short supply.
{ var st = window.pageYOffset || document.documentElement.scrollTop; show = st > lastScrollTop; })" class="add-to-cart-footer p-3 bg-white text-black fixed bottom-0 w-full z-20 shadow border-t">
Female Owned Business

Made in Australia

Free Shipping Over $100

100% Vegan
Cruelty-free